Kotare Consultants
Surveying | Engineering | Planning
Subdivision and Land Development Professionals
INNOVATIVE & TRANSFORMING
Kotare Consultants specialise in surveying, engineering, and planning. As a multi-disciplinary firm providing complete project solutions, Kotare Consultants is committed to helping developers, landowners and the rural sector as well as government agencies succeed in land development and resource management objectives through knowledge, experience and innovation. Kotare is passionate and believes in a personal and flexible approach, providing the best possible advice, along with a commitment to helping clients achieve their best possible outcomes that is second to none.
Do you have land with subdivision and land development possibilities or needs?
We have the vision, skills and experience to deliver. Get in touch, we'd love to talk with you.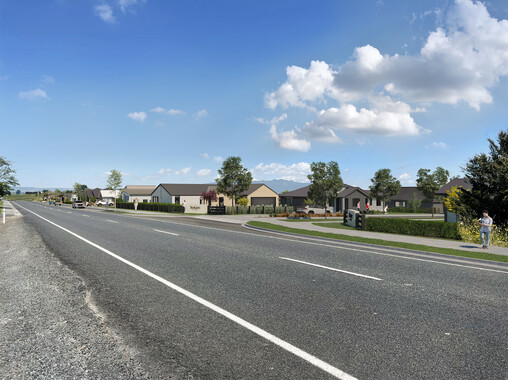 Kotare Heights
The Kotare Heights development consists of x83 residential lots of varying sizes. With a wide open reserve and connected street network. Stunning rural views and close proximity to Te Awamutu CBD and Pirongia Village.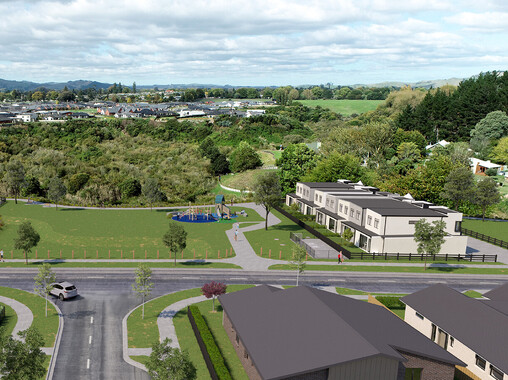 Kotare Park
The Kotare Park development consists of x64 residential lots of varying sizes. A connected street network, parks and open spaces as well as close location to the Cambridge main street provides great small town living.
REGISTER YOUR INTEREST IN OUR PROJECTS